No results were found for the filter!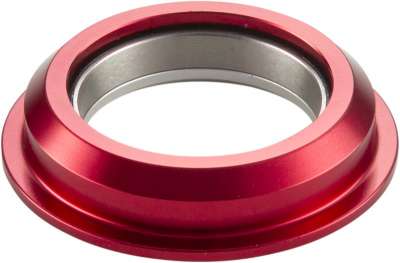 Twister Lower Cup 1.5" (ZS49|30)
Lower cup for 1.5" head tube (ZS49) in conjunction with a 1 1/8" steerer (diameter 30 mm).A crown race ring for 1 1/8" forks is included. Features S.H.I.S.: ZS49|30 (semi integrated) Weight: 41g Material Aluminum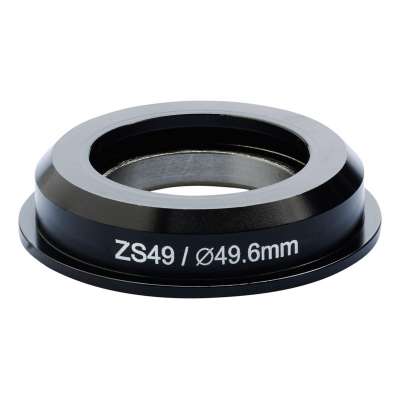 Base Lower Cup 1.5 (ZS49|30) Black
Our BASE HEADSET SERIES are made to be strong, precise and reliable - suitable for demands of aggressive riding. Long lasting industrial bearingscoupled with multiple seals equal a headset that will keep running smoothly through summer...