No results were found for the filter!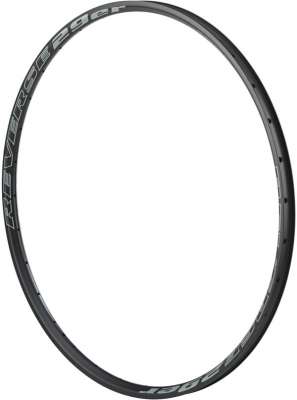 29" AM/EN (Black/Grey)
Wider and stiffer are the main attributes for this rim. The 28.5 mm width will work great with wider tires and the bed is designed to be easily modified for tubeless. This rim handles everything from aggressive XC riding to full enduro...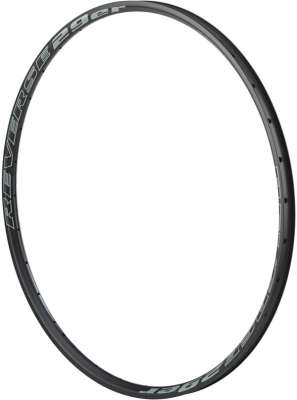 29" XC (Black/Grey)
The XC 25-TR rim is super light by only 409 g (29") and offers a lot of support due to the 25 mm wide flange. This rim is offered in two sizes 27.5" and 29" and will be the perfect rim for XC to light Enduro use. Features...